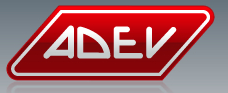 Product Introduction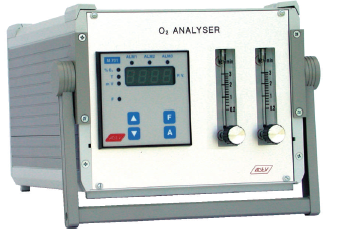 The G405 is an extractive type Zirconia Oxygen analyser that can be used in every application with not combustibles background gasses where an in situ measure is not convenient.
The G405 is an high accuracy analyzer (class of accuracy better than 1%). It's possible to select the output range maintaining on the display a resolution of 0.1 ppm and a visualization up to 25% O2, (or from 10% to 100% O2) with isolated linear 4-20 mA output.
It can be provided in transportable version (with different types of handle) or for rack mounting (every standard). It's the ideal solution for laboratory use, when it's necessary to move the instrument in different steps of the process or (in case of rack solution) to install it into a cabinet. The instrument can integrate sampling components like filters, pumps, flow meters, pressure reducers, electro valves, etc... being configured as a compact as analysis system.
Product Application
Gas production industry (purity monitoring)

Nitrogen and Oxygen generators

Endothermic generators

Inertizing circuits with not combustible gases

Mixers

Laboratories

In general, Oxygen control (from traces up to 100%) in every process with non-combustible background gas

…. and many others
Benefits
Accuracy better than 1% of full scale

Ranges from 100 ppm O2 FS up to 100% O2 FS

It can be combined with others analysers of the 4000 series to have a multi gas analyser.

Temperature controlled sensing unit

Fast response time

Excellent long term stability

Powerful microprocessor based control unit integrated